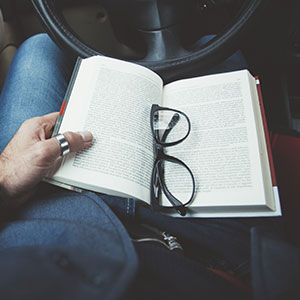 Guidelines Related to Your Research Paper Front Page
The front page of your research paper is the title page and you want to make sure that you complete this part of your paper correctly. This can be done easily if you follow this guide that will give you each step to create it.
How to do your title page
The title of your paper will be placed in the center of your title page; it has to be centered vertically and horizontally.
At the very bottom of the page, you will include all of your personal information. You will place your name, school, and date centered on the last three lines of the page.
Then you will create a running title that is a shorter version of the title of your paper along with the page number flush right on your paper. This title should be no more than 50 characters long.
While this is the basic way to create your front page, there are some other rules that might apply to your title page. Some instructors will want to do it differently and that is okay. You can do it however they want. They might want your personal information right under your title or they might want your header flush left. Just make sure you to it to their specifications.

These instructions give you the basic way to set up a title page in APA format but if you have to complete it a different way, then you can turn to the Internet to help you. There you will find different formats and you can use the images to help you do your title page for your research paper. Don't let this information hold you back from finding exactly what you need to complete your paper. School websites are the best ones to use if you need extra help.